Welcome to Castello DaVarg
We are glad you are here...

We invite you to learn more about DaVarg leather, our designs and crafting details.
LEARN MORE
Full Grain Leather. Handcrafted. Texas USA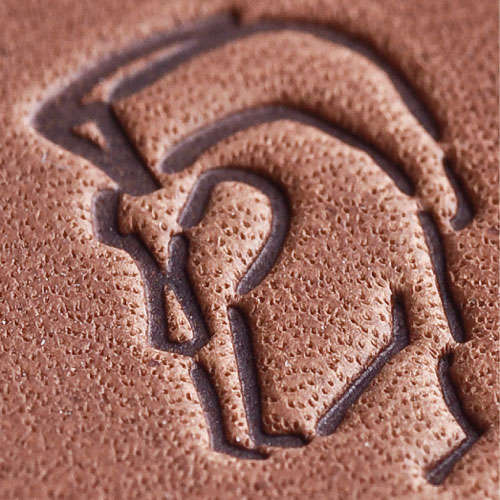 Elegance, Character & Durability

Full grain leather is as natural and elegant as it gets. The Vegetable Tanning process further preserves every natural detail in the leather. In our leather, can see every pore and every mark just as nature intended. The grains on such leather are not artificially embossed; we intentionally leave these grains and patterns to be further developed - with every day use.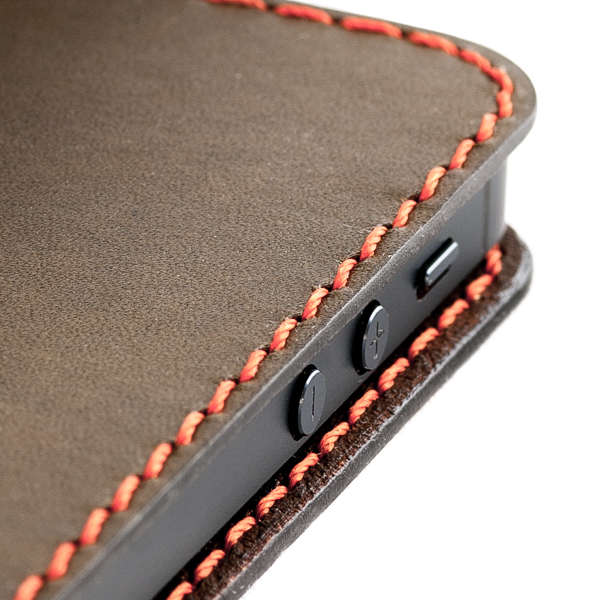 Handcrafted - one stitch at at time

In an age of machine made products, we still use saddle-stitching to craft our articles. These hand made stitching is made with two needles where the threads criss-cross across the leather. Each stitch length is pulled to equal tension by hand to create uniform, perfect line stitches. Our special saddle-stitching creates stitches that compliment full-grain leather that lasts a lifetime.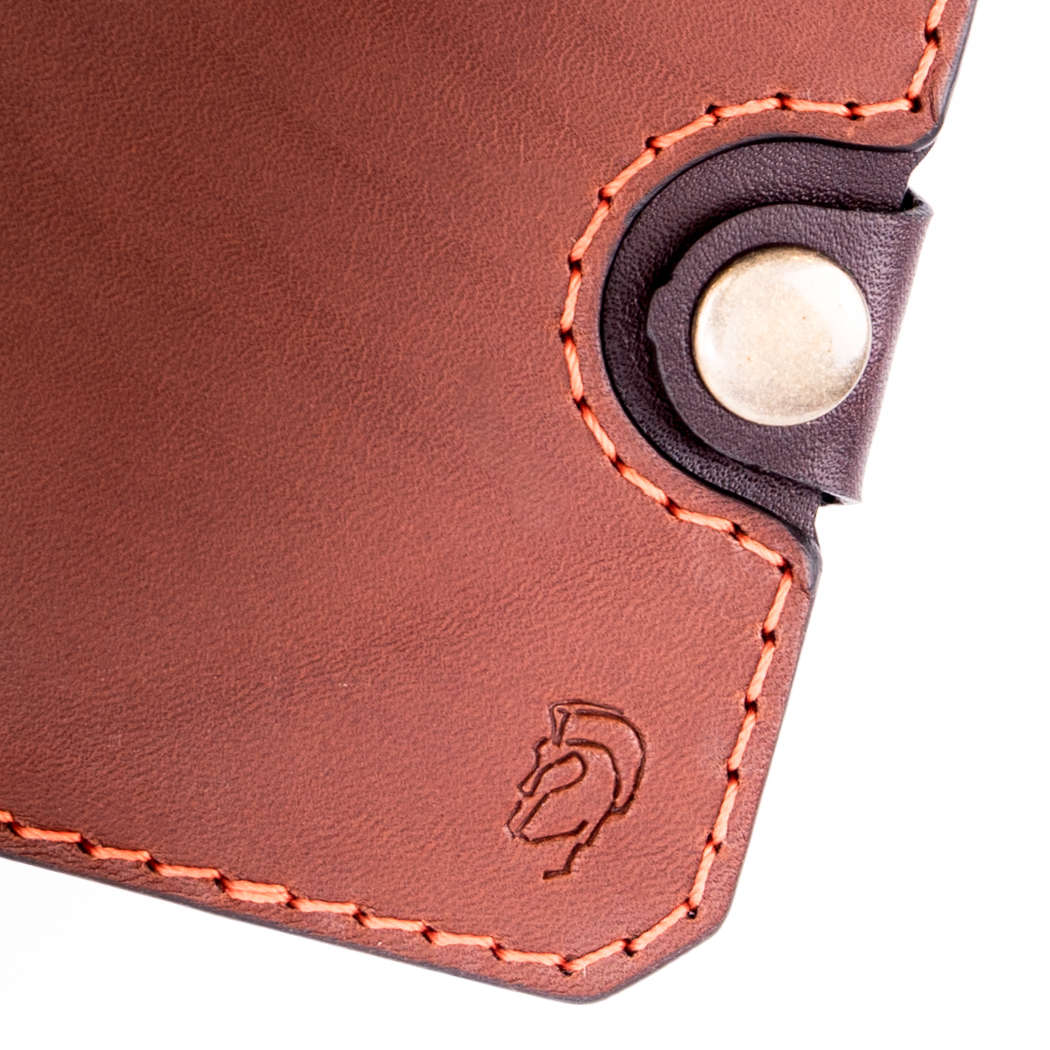 DaVarg articles are developed from grounds up with their function in mind. Every piece of leather, every stitch and every cut is designed to serve the function, not only when it is new- but also as the leather matures. This passion to merge function with design, adds to the uniqueness of our articles. At Castello DaVarg, form follows function in every detail.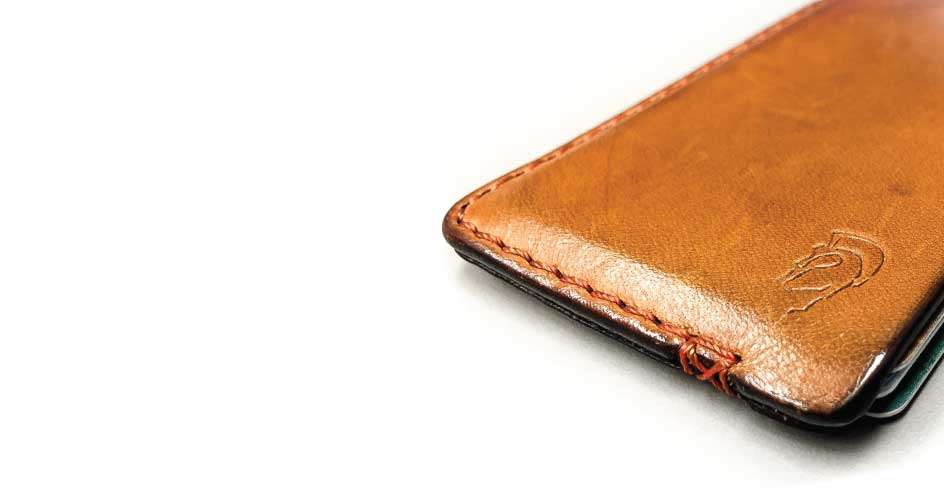 Mature gracefully... just like natural Leather
Few things can mature like full grain leather as it ages with use.
As it is exposed to the elements, absorbs moisture and weathers under daily use, the grain surface will further form permanent patterns and develop that unique multi-tone patina. The stitches will set in and the edges further rounds out. The moisture and oils from our skin further gives it that unique sheen reflects the personality and usage of its owner.

Such leather is not for everyone, but if you cherish the uniqueness and variations presented by this wonderful natural material, we invite you experience our vegetable tanned gull grain leather.
SHOP NOW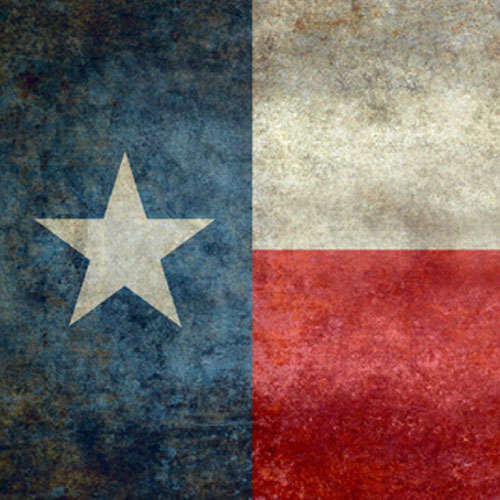 There is a little bit of Cowboy in all of us

Castello DaVarg Leather Company was born and raised in Texas. Its roots go back to western saddlery and handcrafting methods of creating saddles used by cowboys as they survived the harsh Texas seasons. The full grain leather and saddle stitching used in Westered saddles were adopted in the design and crafting of DaVarg articles. Castello DaVarg is based in McKinney, north of Dallas, Texas.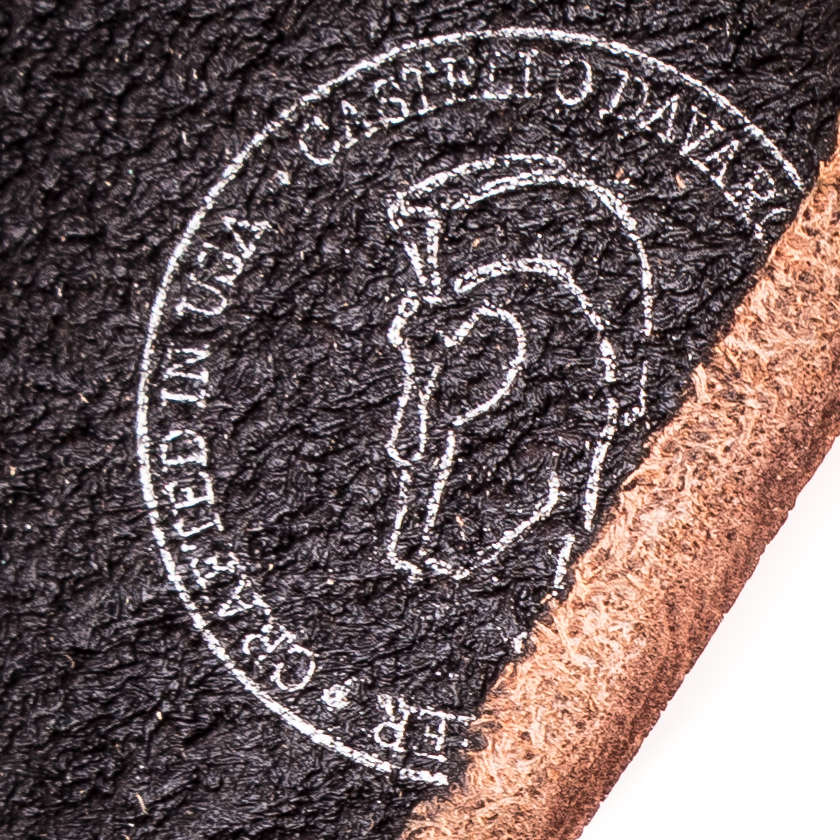 ANATOMY OF DAVARG LEATHER
Dual Layers of Grain & Corium

The elegance, character and durability of natural full grain leather is primarily due to its unique dual layer structure. The top grain epidermal layer is supported by the the flexible fibrous corium layer. This combination of grain and corium is give leather its unique qualities. The elegance and character of leather comes from the grain layer and the durability is from the corium structure.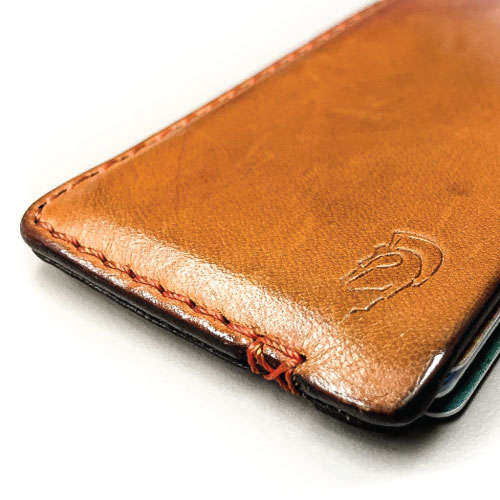 PASS DOWN TO YOUR GENERATIONS
Matures Gracefully with age

Vegetable Tanned, Full Grain Leather is very durable. It is strong, resilient and matures gracefully with everyday use. With use the edges get rounded and the grain patterns develops further. The folds, creases and the multi-tone patina are enhanced- almost reflecting its owners personality. DaVarg articles are created with such leather, to mature gracefully over a lifetime.
The Castello DaVarg Principle
At the core of it, we are purveyors of fine leather.

When you are buying from Castello DaVarg Leather Company, you are buying from a Texas Company that designs, crafts and ships articles from Texas, USA. Unlike many others, we are not a trading company that sources and resell items.

We know our leather, our design and our crafting- and we ensure every article you get from us will mature gracefully and last a life time.

We are confident that you are going to cherish your DaVarg article. However, In the unlikely event you don't want to keep it, you still have 45-days to return it.

So, buy with confidence- get yours now!
SHOP NOW
Travel far my friend, chase your dreams,
discover lands unknown, make strangers your friends,
be elegant, grow character and mature gracefully.

-Castello DaVarg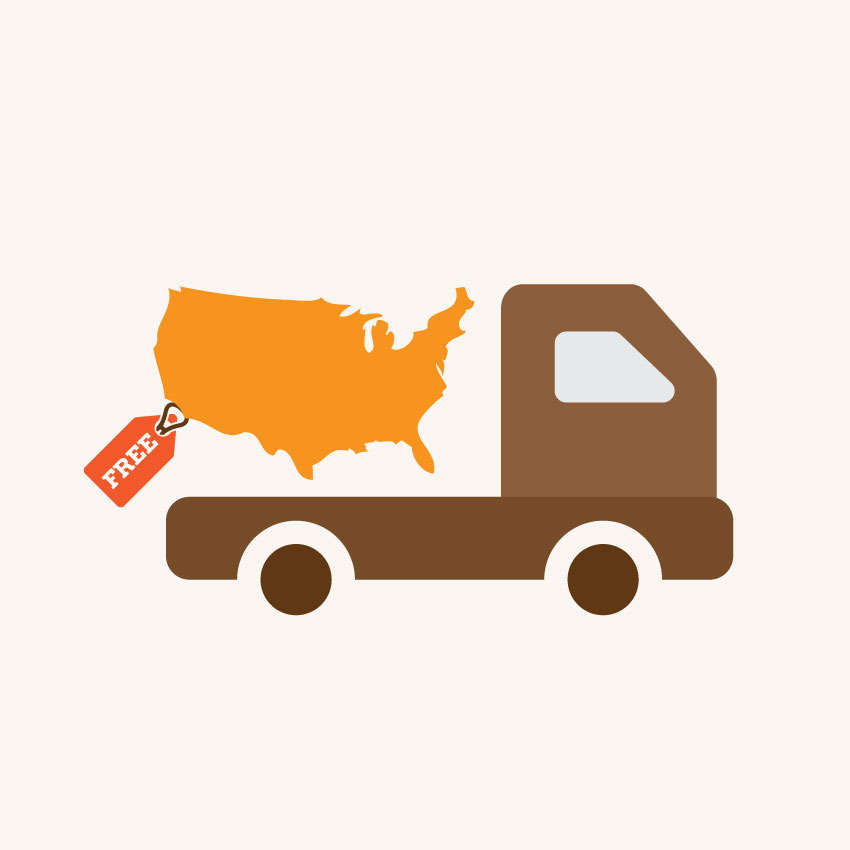 Free USPS First Class shipping available for qualified orders in USA. Please use the free shipping option during checkout. International and expedited shipping options are also available.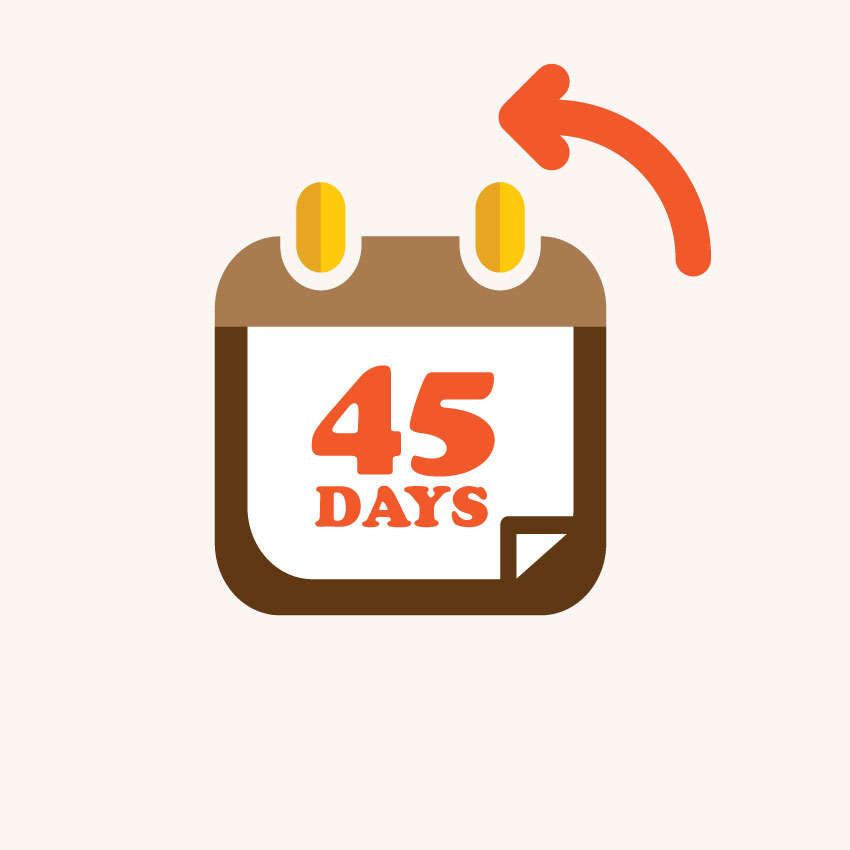 We are confident that you are going to cherish your DaVarg article. However, in the unlikely event you don't want to keep it, you still have 45-days to return it for a purchase price refund.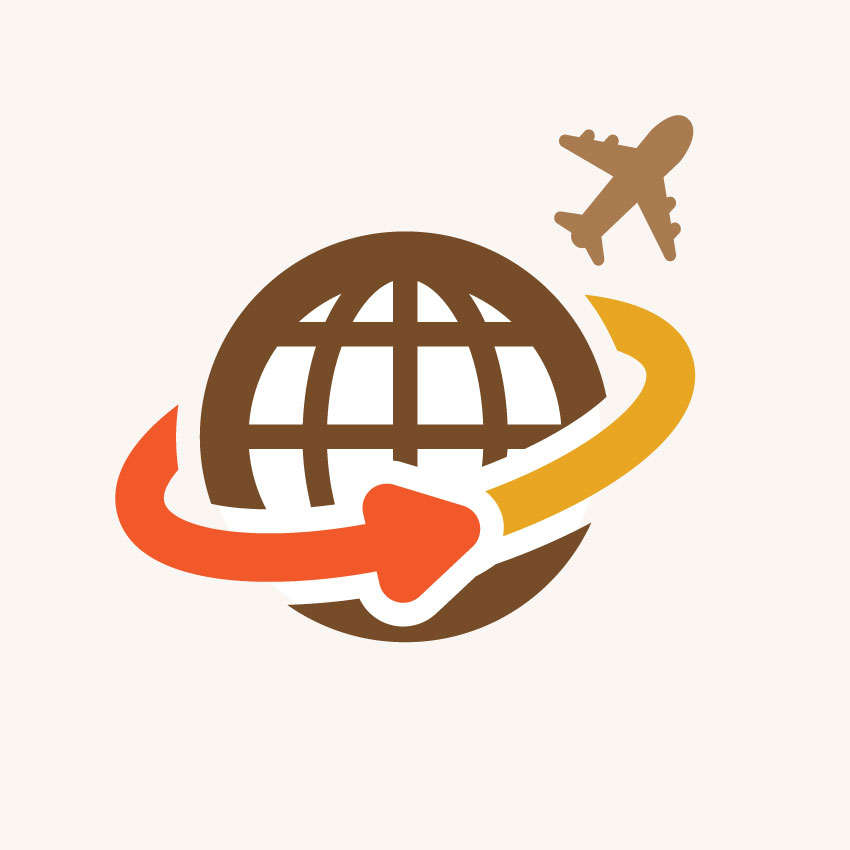 So far, we have shipped to 34 countries. Worldwide shipping options are available during checkout. Applicable import duties and other tariffs would be your responsibility.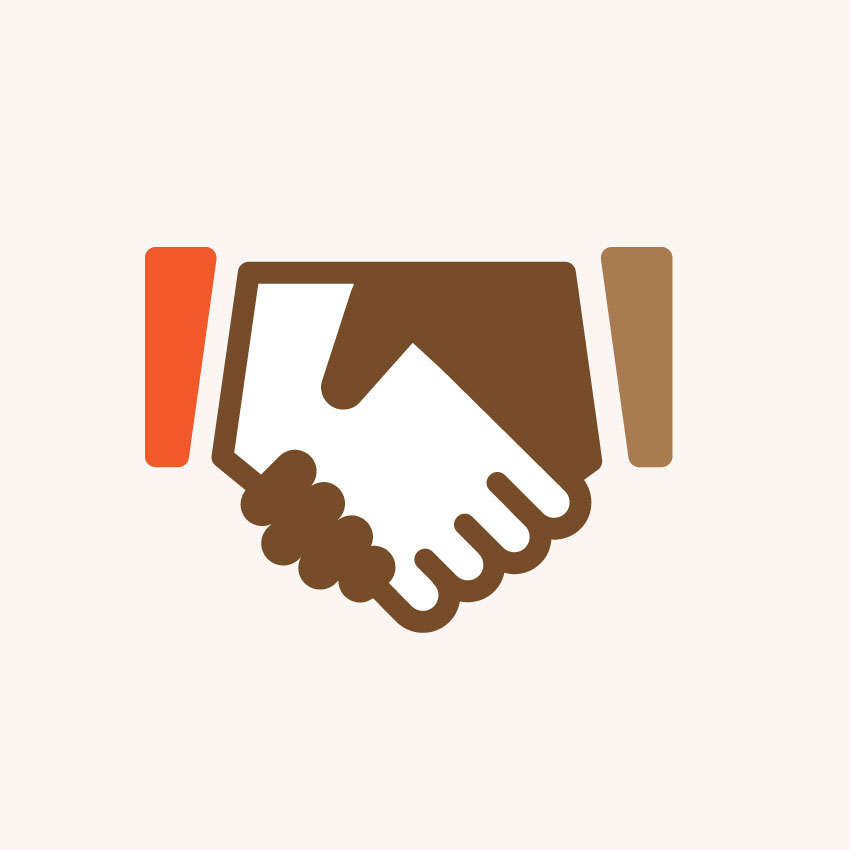 We are confident about the quality and durability of our articles. Our lifetime guarantee is a warranties against defects in leather and craftsmanship. So, buy with confidence.

;